• Cashew nuts boom in West Africa
• The indigo loincloth takes on new colors
• Diool, the startup revolutionizing payments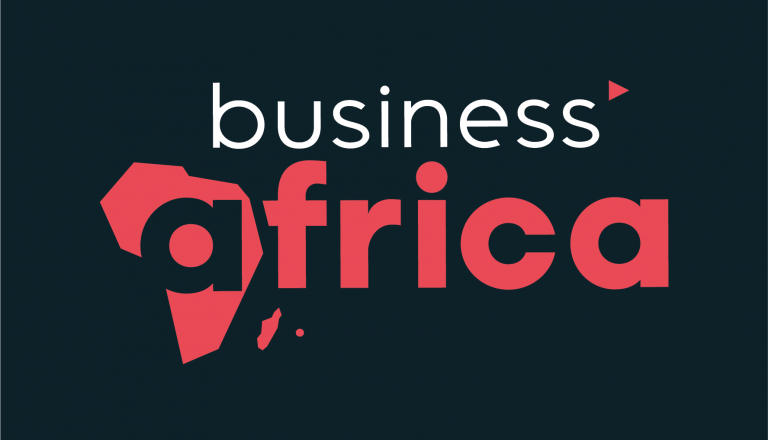 Guinea is on the cashew farming bandwagon! A rush towards an expanding sector that relies on local production units. / Ancestral know-how fallen into disuse and a dynamic succession: how a Beninese designer brings indigo loincloth back to life. / Solving the payment dilemma in Africa. A mission for Serge Boupda's with his Diool platform, an architecture that is already attracting merchants in Cameroon's economic capital, Douala.