• Guest of the day : Marc Lavergne
• Animation, a new way to promote African culture
• A bush against malaria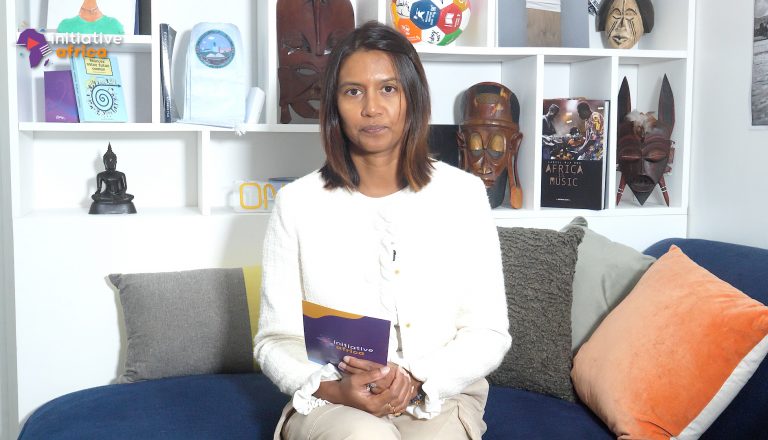 A look back at a political and human tragedy that has been left in the background: in Sudan, the conflict between the army and the paramilitary group Rapid Support Forces (RSF) continues to destabilize the civilian population and the economy. This deteriorating situation is closely monitored by one of the leading specialists in the region. Marc Lavergne, Emeritus Research director at the National Center for Scientific Research (NCSR) in France, is our guest today. / Autodidacts, traditions, creativity and technological prowess: it's a winning cocktail for the emerging African animation industry! / A shrub and a herbal tea: that's the recipe to help fight malaria in Africa with Artemisia . We head for the Congolese educational farm that promotes it.