• Guest: Esther Kariuki
• Kickboxing: women ready for battle
• Female mentoring favoured by entrepreneurs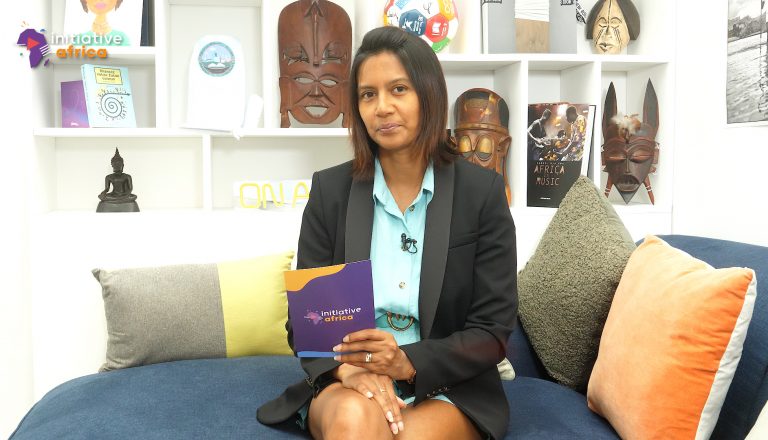 She is on the side of farmers, particularly women, in the world of agribusiness in Kenya. A farmer and banker, Esther Kariuki encourages women farmers to fight for their position in society, and she doesn't lack any ideas for making farms and agricultural businesses profitable. Her invaluable expertise earned her the African Banker of the Year award last month. She is our guest today. / Follow the dream of young African women who want to become kickboxing champions! In Pointe-Noire, three young women have taken up the challenge. / Young women entrepreneurs are setting up their businesses in Guinea, thanks to the support of more experienced female entrepreneurs to guide them.