• Guest: Serge Noukoué
• Nollywood: the passion of Nigerian cinema in Paris
• African literature, a hidden gem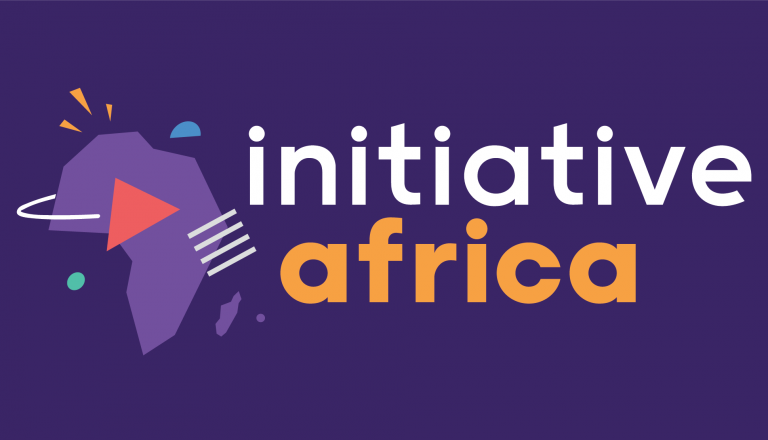 A passion for stories told by Africans led him to cinema. From the French Embassy in Nairobi, where he develops audiovisual partnerships, he occupies a privileged position in following the development of the 7th art on the continent. And Nollywood in particular. Serge Noukoué is our guest today. / Long live to Nigerian cinema! Like every year, Nollywood makes a stop in Paris for a highly colorful festival. / We're heading for Accra and a place still rare in Africa: a library dedicated to African authors as well as authors from the diaspora to showcase their contribution to world literature.