• New francophone student leaders
• Abuja bets on virtual money
• Zambian farmers invest in cattle health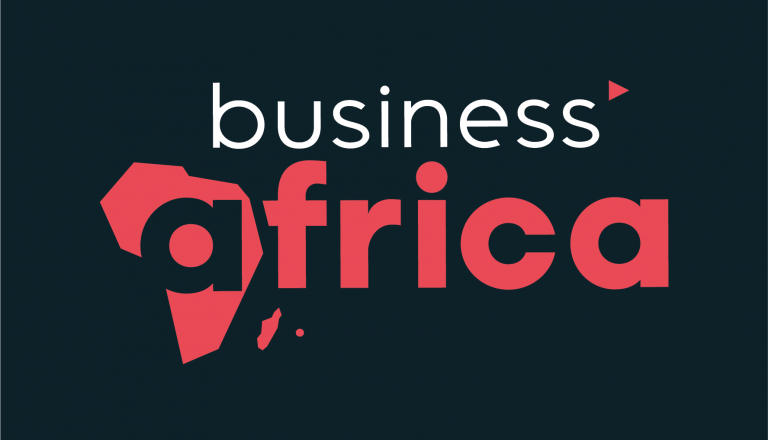 Signature of a scientific Francophonie manifesto, creation of a network of student clubs as well as an artificial intelligence ecosystem. Nigeria is the champion of crypto-currency with its first virtual financial technology hub in Abuja, Convexity. Healthy animals mean regular income. Livestock keepers in Zambia make the healthy choice for their herds.