• Soaring prices in Goma
• Ghana: Traditional canoes under threat
• Priority 100% African rice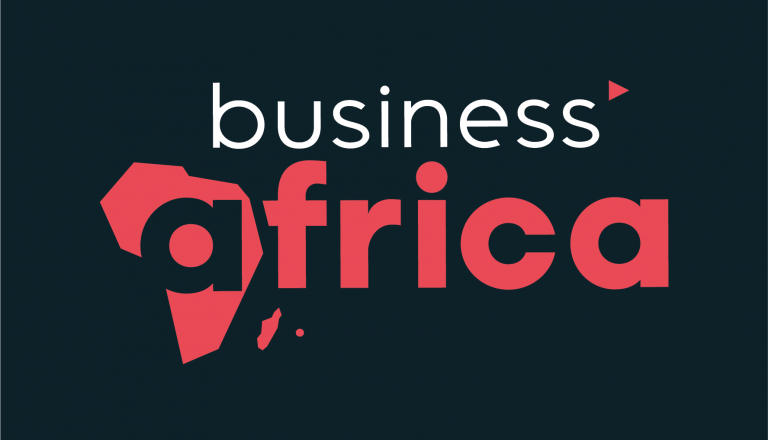 Rising prices and scarcity of basic necessities in Goma: the war drags the population of eastern Congo into daily survival mode. / Ghana's fishing canoes carved out of tree trunks are looking for a new future. / Rice farmers are at the forefront to fight against Asian competition and make local production triumph!