• Gabon: towards a greener economy
• Nigerian agribusiness start-ups
• Spirulina: a micro-algae that works miracles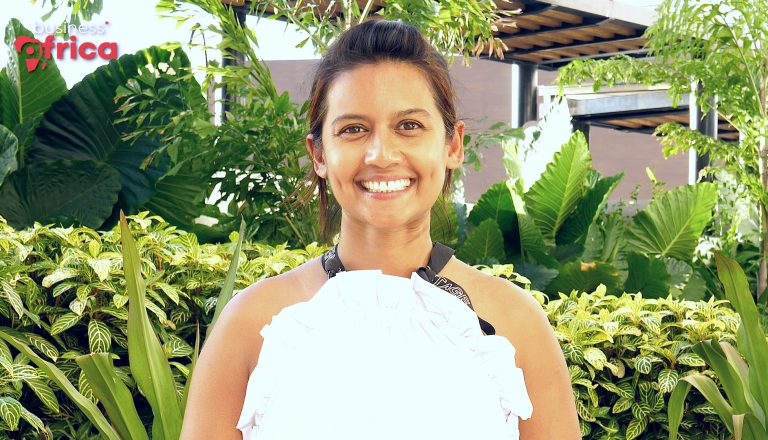 Towards a greener economy! This is Gabon's strategy with the Nkok special economic zone. / Focus on Nigeria's agripreneurs, start-ups that intend to reduce unemployment! / A century-old algae to invigorate yourself? This is the challenge of spirulina, a micro-algae discovered on the shores of Lake Chad and now famous throughout the world.