• Local processing of bauxite, the Guinean dream
• Ghana's textile resistance
• Guarantees for farmers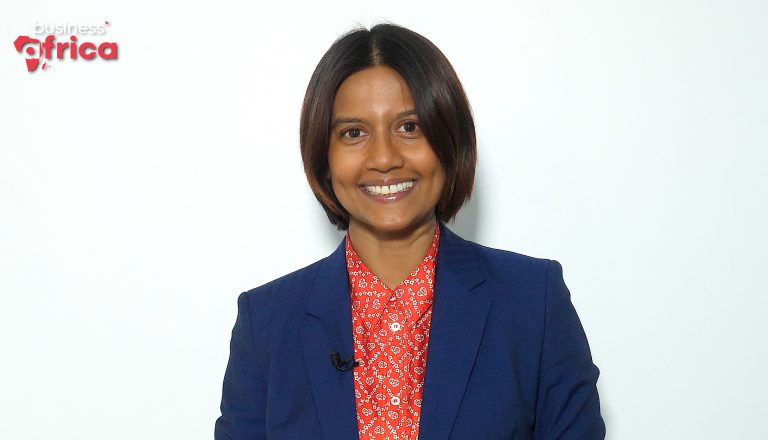 In Guinea, the government imposes on the mines the local transformation of bauxite to enrich the country. Ghana's textile sector relies on tradition to ensure its survival in the face of the threat of imports. Financing agricultural sectors remains a challenge. In Benin, farmers use a guarantee system to buy their fertilizer.