• Bola Bardet, founder and CEO of Susu
• Virtual and face-to-face doctors
• Inspiring the visually impaired in Cameroon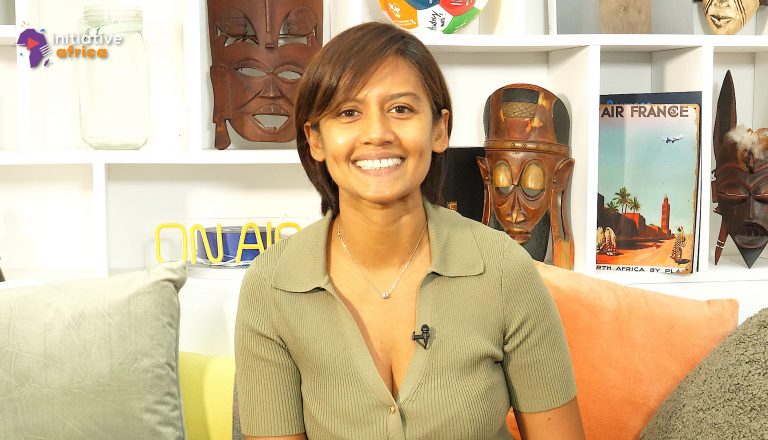 Nora Guitet, from Michelin Foundation, talks about road safety in Africa. In Congo, a group of women is fighting against gender violence, often against widows. A free ambulance service for the poorest and victims of attacks in Mogadishu, Somalia.