• Guest : Suzanne Bellnoun
• Ecological justice, a topical concept
• Inspiring the visually impaired in Cameroon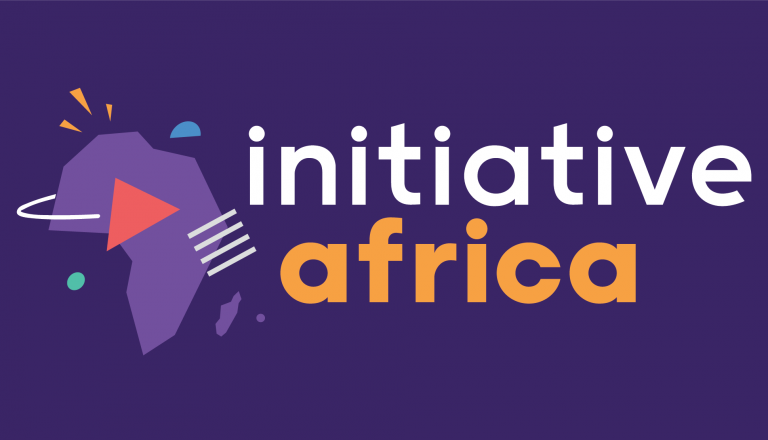 Our guest is an entrepreneur who firmly defends the values of women from the continent's diaspora. She has seen quite closely the different aspects of immigration of African women before deciding to set up her own business. Her mission today is to guide the actions of African women from the diaspora in France. Suzanne Bellnoun, President of OFAD (OAWD), the organisation of African women in the diaspora. / No to environmental damage: African civil society is seeking to raise awareness about the concept of ecological justice. / Spotlight on the world of visually impaired people in Cameroon. In Yaoundé, they met the potential for emancipation inspired by an NGO in a spirit of community sharing.