• Guest: Modibo Mao Makalou
• Gold, children miners sacrificing education for survival
• Widows awakening in Pointe-Noire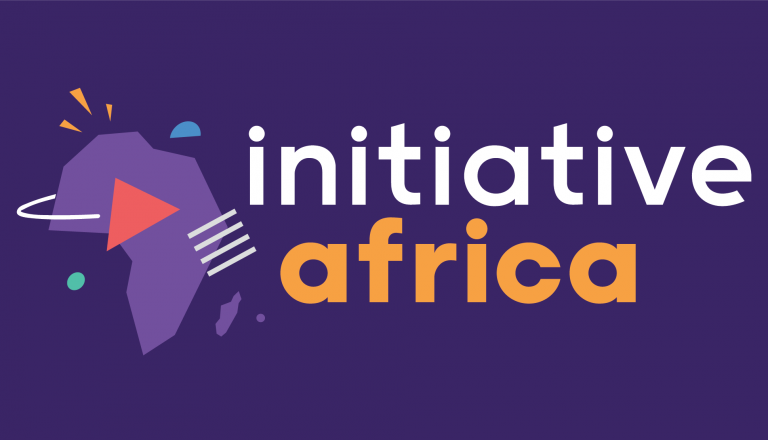 We're heading for Mali to meet a renowned economist. Modibo Mao Makalou who is a former emissary of the African Union and the NEPAD Commission and former Economic and Financial Affairs Adviser to the President of Mali. From Bamako, Modibo Mao Makalou shares his expertise on national current affairs, three years after the coup d'état. / They are very young, mostly children and are already helping their parents in artisanal gold mines in Guinea, a situation fuelled by the lack of regulations in many fields of the African extractive sector. / Widows refuse to be bullied and expropriated! Some women in Pointe-Noire are determined to fight back against the prejudice they've encountered after the death of their husbands.