• Guest: Latré-Kayi Lawson-Hogban
• Female referees from Africa win over FIFA
• A doctor who is 100% available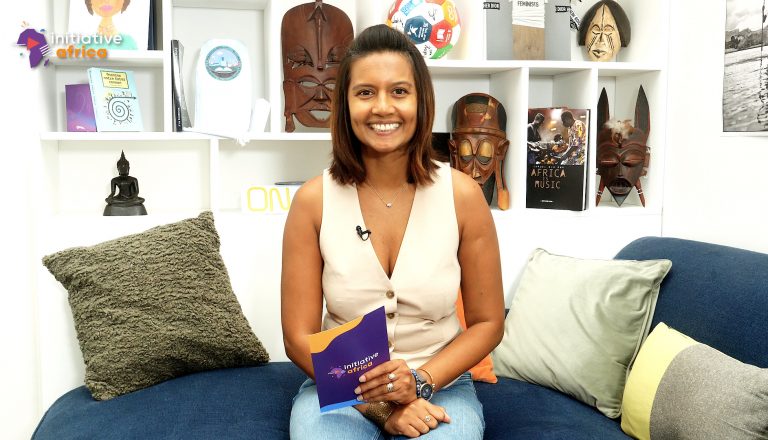 Women who love football owe her a significant advancement. At an early age, Togolese Latré-Kayi Lawson-Hogban realised that football would be her life and mission. She became a referee before rising to the top of a hierarchy dominated by men. She is now a FIFA referee-instructor, the first female member of the Confederation of African Football's referees' committee. / We head for Goma in the DRC, where FIFA has included a 24-year-old woman on its list of international referees, a feat in a country where men still dominate the profession. / The new Clinic-Home platform in Cameroon allows health consultations online as if you were at home!