• Guest: Monica Kirya
• Afrotchink, the rise of Beninese rhythm
• Health: an insidious malfeasance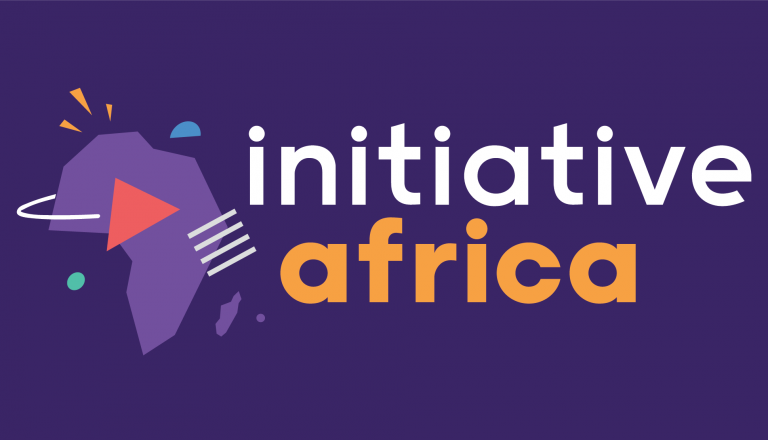 Our guest is a Ugandan lawyer who scrutinises the risks of embezzlement of public funds in Africa. And she knows what she's talking about: Monica Kirya is a lawyer specialised in corruption, particularly in the health sector. She was lead counsel for the commission dedicated to public sector corruption in her country in the early 2000s and made a doctoral thesis out of it, and then her life calling. / This might be Benin's answer to Nigeria's Afrobeat? Afrotchink, a national urban music, is booming thanks to singer Rabby Slo! / Spotlight on Cameroon's health sector which has shown ethical vulnerability during the embezzlement of funds dedicated to the Covid pandemic.