• Interview: Charles Karangwa
• A listening ear for men who are victims of abuse
• Togo finds harmony between herders and farmers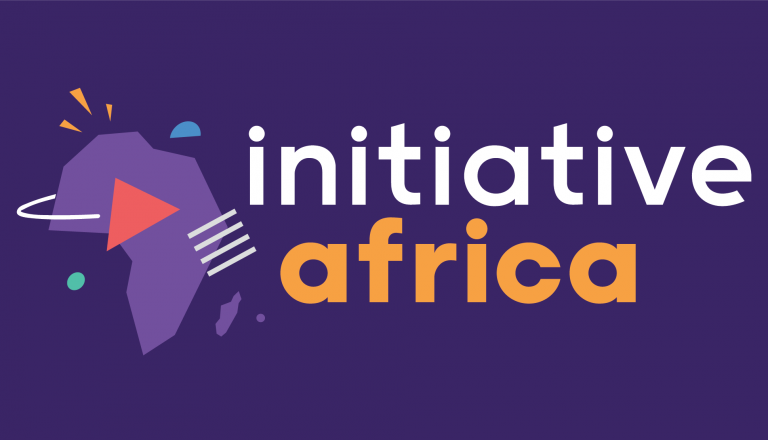 COP 27 has ended but the IUCN's fight continues for the protection of nature. We meet Charles Karangwa a specialist in land restoration and sustainable agriculture at the International Union for Conservation of Nature who is fighting to promote nature based solutions adapted to combat climate change. / A survivor of sexual abuse reaches out to men who are themselves victims of violence. Listening and therapy for all genders is Halima Layeni's mission in Nigeria. / Putting an end to decades of agro-pastoral conflicts? This is a reality that is beginning to take hold in Togo thanks to the mediation of local chiefs and the involvement of the country's leaders.