• Guest: Eric Armel N'Doumba
• Africa leveraging opportunities of AI and big data
• The transhumance of pastoralists in the Sahel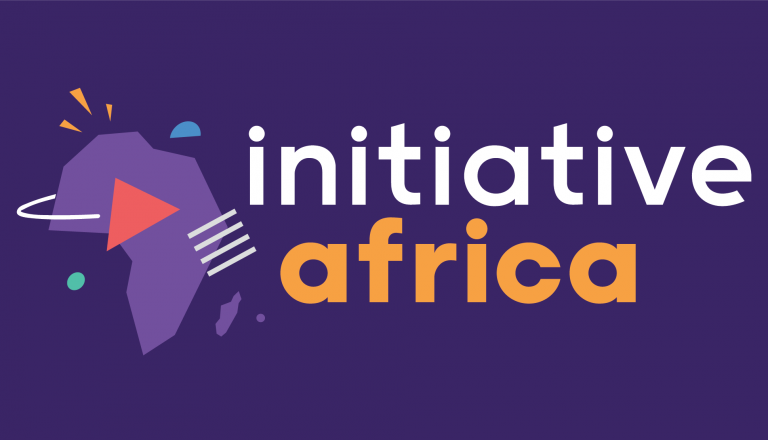 Bridging the digital skills gap on the African continent and allowing Africa to take a big leap on all these emerging technologies is the immense task of Eric Armel N'Doumba who heads the new African Artificial Intelligence Research Center. / Companies, business leaders, general public: everyone wants to know more about artificial intelligence and big data. We head for Cameroon! / From Mauritania to Senegal, we take you on a journey with pastoral families on the front lines of climate change and growing insecurity.