• Guest: Mabinuori Kayodé Idowu
• Benefits and challenges of beekeeping in Congo
• Franco-African music harmony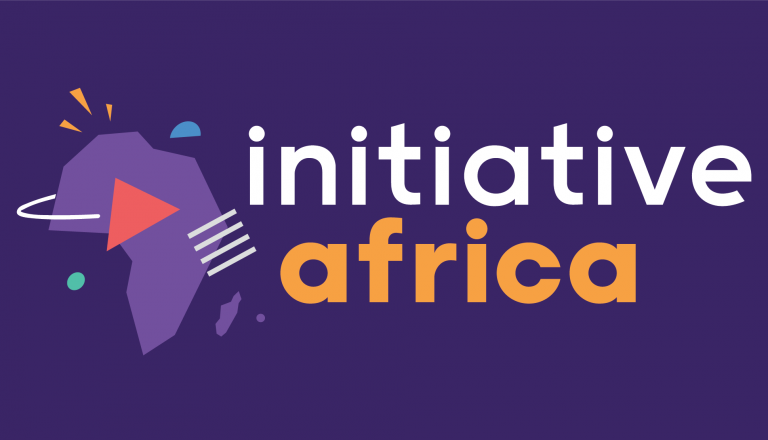 He started out wearing ties and selling beauty creams in his native Nigeria. Then he met his destiny through a great musician: the creator of Afrobeat, Fela Kuti. Mabinuori Kayodé Idowu became a fellow companion of Fela in music and also in his struggle. A privileged witness of the famous Shrine era, the famous club in Lagos, and the house of Kuti, the Kalakuta Republic, which he frequented so much in the 1970s. He is our guest of the day. / Beekeeping: a source of economic and therapeutic benefits despite the difficult cohabitation of farmers and bees in the Congo basin. / Singing Africa and telling its stories: the dream of Breton guitarist and arranger Yohan Le Ferrand and several artists from the west of the continent! A great initiative showing a new face of the daily life in the Sahel.