• Guest: Vincent Kunda
• Health: against the stigma of dementia
• Fish smoking, a source of deforestation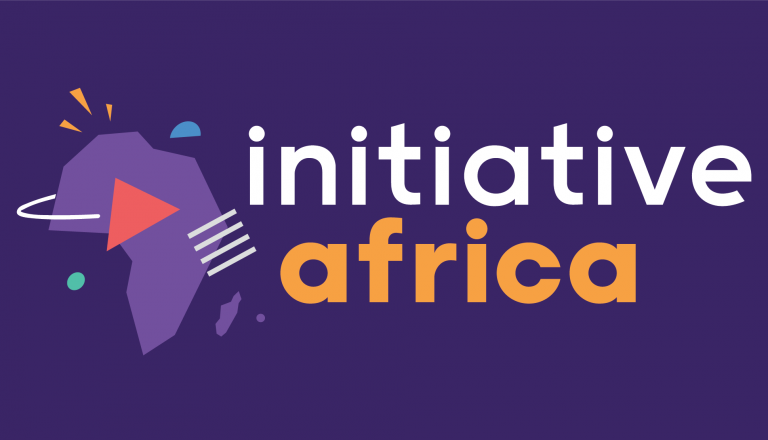 The Congo River is more than just a mission for him: a true environmental priesthood that led him to create an event that is scientific, political and festive at the same time. What future for Africa's largest river shared by 450 ethnic groups? We explore some Answers with Vincent Kunda: the president of the Kongo River association fighting against powerlessness and indifference towards this treasure of humanity. He is our guest. / Stop the stigma! In Zambia, an association fights to raise awareness of the reality of living with Alzheimer disease or dementia. / How an income-generating activity can precipitate an environmental disaster: we head for the Congo Basin rainforest where the practice of fish smoking are threatening forests.