• Guest: Samuel Nja Kwa
• Road incivility: Côte d'Ivoire in battle order
• Jazz nights in Lagos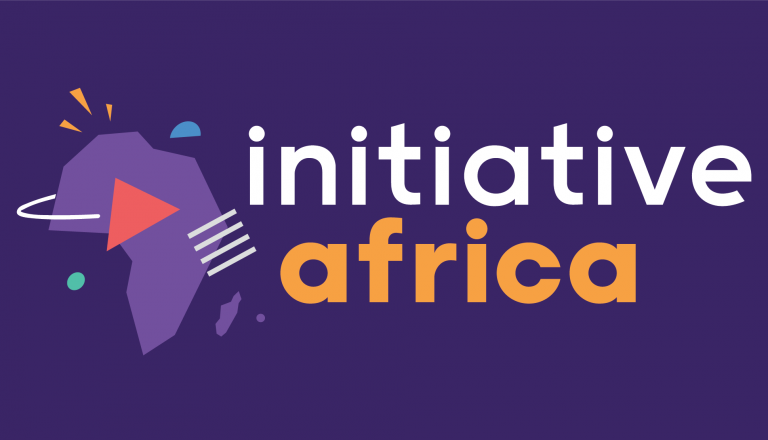 Photography and music. This photographer has dedicated his life to jazz men and women. A music born elsewhere but which is more and more seducing Africa, with a transmission from generation to generation, as our guest Samuel Nja Kwa reveals through his works Jazz On my Mind and Africa is music. He is our guest this week. / A point-license system has arrived in Côte d'Ivoire! Reducing road accidents and raising public awareness is the number 1 objective as borders are open again after the Covid period. / Listening to Jazz in Lagos? We head for the Truth Village, one of the most popular addresses in the Nigerian metropolis, where trumpeter Etuk Ubong awaits us!