• African gold seeks transparency
• Recycling electronic waste, a challenge in Kenya
• Organic farmers from Benin go into business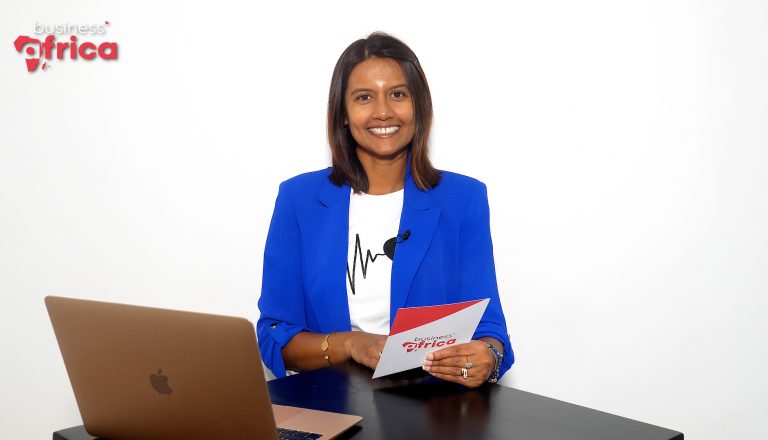 Transparency in gold mining, a promise of economic prosperity? This is what African mineral experts are advocating. / Almost 10 years of existence and 10,000 tons of recycled electronic waste: we put the spotlight on WEEE, one of Kenya's new champions of the circular economy! / Unemployed young Beninese converts to organic farming and meet strong demand from consumers in search of healthy produce.