• Horticulture, an Ethiopian success story
• The challenges of the 100% African smartphone
• Ghana: an incubator supporting entrepreneurs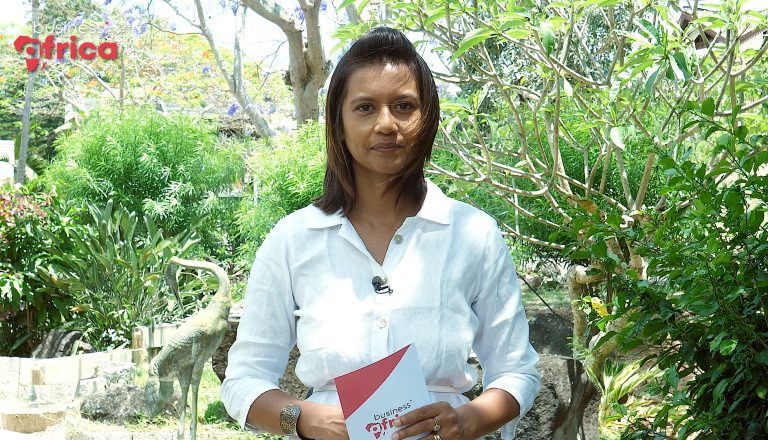 Flowers take the lion's share of Ethiopian horticultural exports! Growing success stands up to international competition. / How the fully-Africanized smartphone Kunfabo seeks to expand in the subregion to overcome obstacles in Guinea. / Around a hundred new startups created thanks to the Ghana Innovation hub! A fast-growing ecosystem in the country.