• Côte d'Ivoire focuses on the fishing industry
• Decorative cardboard waste
• Urban development challenges in Uganda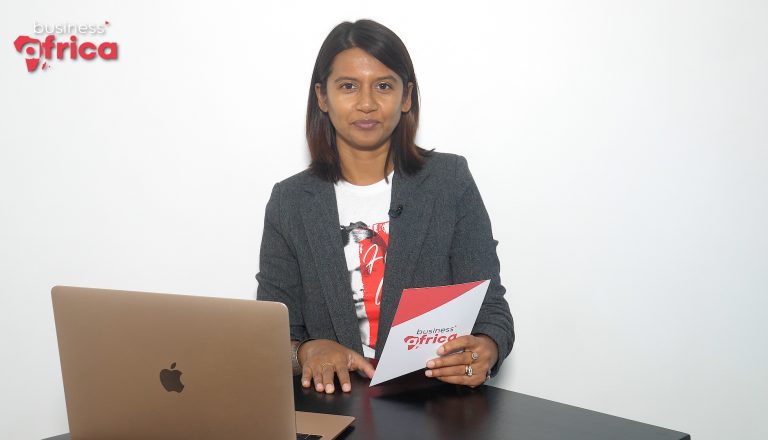 Contributing to food self-sufficiency by rearing young fish: young people in Côte d'Ivoire are not hesitating to take up the challenge. / Guinean entrepreneurs have imagination! A clever young designer has set her sights on creating designs with waste paper and cardboard. / Stop to uncontrolled urbanisation! Kampala has taken up the fight to improve living conditions in the Ugandan capital.