• AI in the fields
• Solar energy wins over Gabon
• Infrastructure: water for all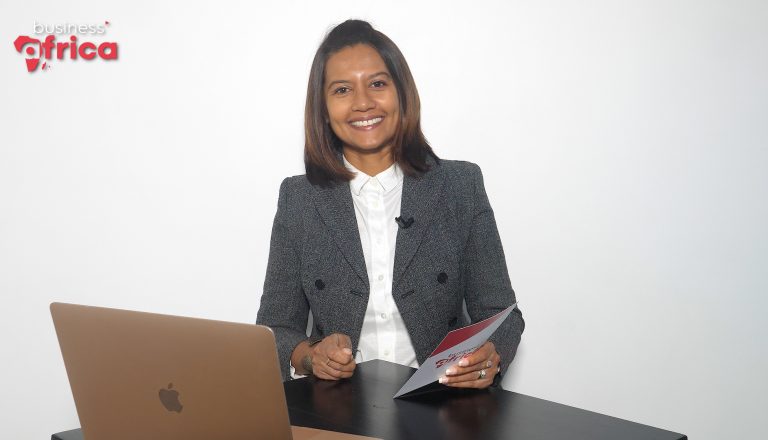 African start-ups are getting into the farming spirit! Head to Yaoundé to discover the promise of start-up Agrix Tech. / Goodbye fuel generators! Solar panels are making a triumphant arrival in Gabon's villages. / Water from dispensers, even for those with the lowest incomes, that'is the challenge this entrepreneur from Rwanda has decided to take on.