• Umojja, a new African social network
• Africa looks to the opportunities of AI and big data
• Furniture made from old tyres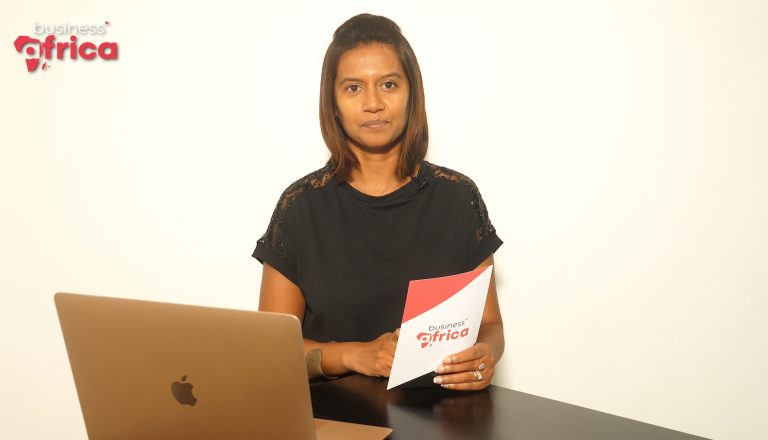 Unity or Umojja: how three young Africans created a social network to promote peace. / The public, business people and companies alike all want to know more about artificial intelligence and big data. We're off to Cameroon for an awareness-raising campaign! / Rwanda is at the cutting edge of recycling and is constantly innovating. As proof, this entrepreneur is making furniture and everyday objects from used tyres while creating jobs!