• The revival of traditional textiles in Cameroon
• Brown gold transformed in Africa
• Benin : Spirulina, a miracle algae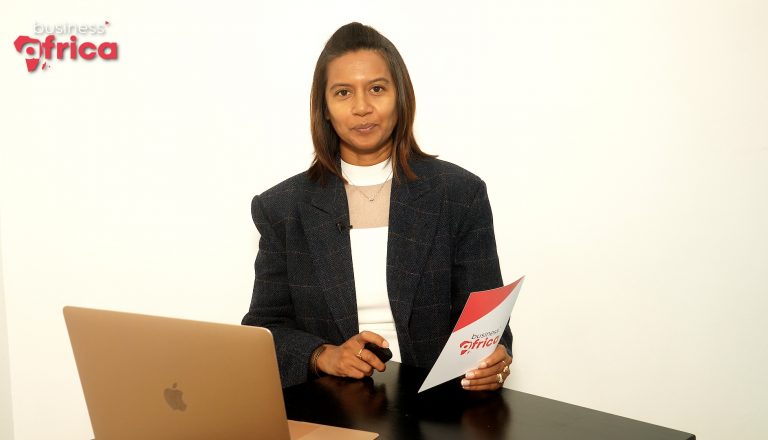 Ndop fabric was revived thanks to an association that intends to restore its former glory by providing training to the youth. / In Gabon, an entrepreneur is fighting to achieve the best possible quality in chocolate production using local resources. / A century-old algae: spirulina. This microalgae was discovered on the shores of Lake Chad and is now famous all over the world.