• Sustainable mobility solutions for Africa
• Congolese women's entrepreneurship awakens
• Greenhouses to fight climate change in Somalia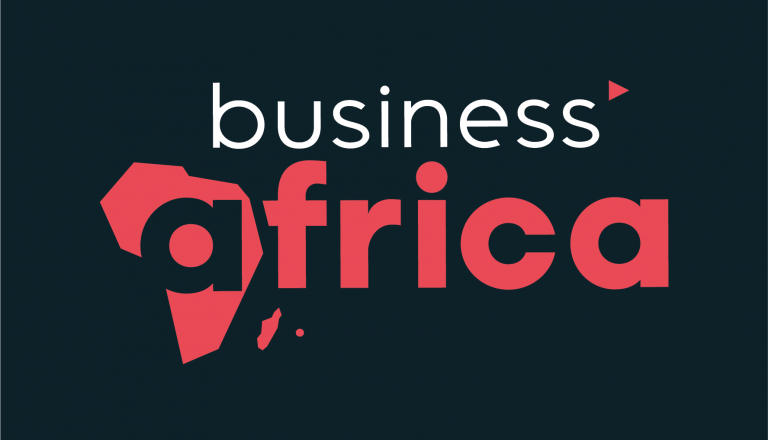 Electric mobility is soon becoming a reality in Africa. Nairobi and Kigali have opened the door to electric cars and motorbikes, and Central Africa is following the trend. / Business solutions for women, by women: Patricia Nzolantima's winning bet in Kinshasa. / Less watering, fewer pests and more fresh fruit and vegetables: the promise of greenhouse farming in Somalia!