• The castaways of Abidjan's urban metro
• Solar energy, Somalia's gold
• Benin against climate change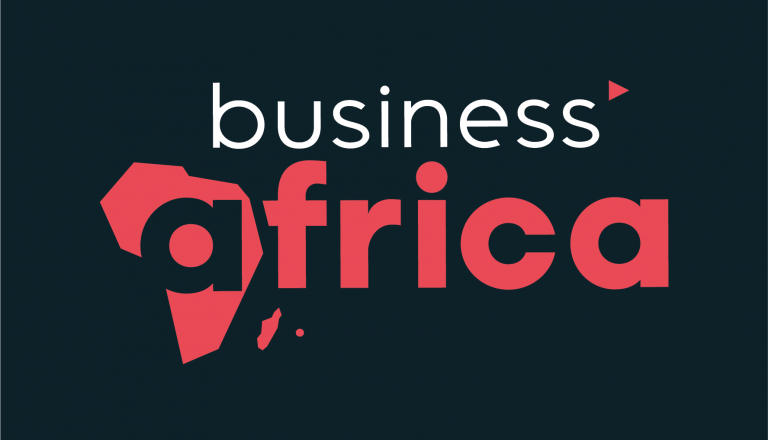 The Ivorian economic capital is continuing to modernise its infrastructure, necessary for its development but raising concern among residents of the urban metro. / Overpriced electricity generators but plenty of sunshine: Somalia finds a way to break the vicious cycle of expensive electricity! / Benin tackles climate change and floods with an early warning system.