• DRC: ecological packaging solutions
• The awakening of the Douala Stock Exchange
• The pangolin under protection but still hunted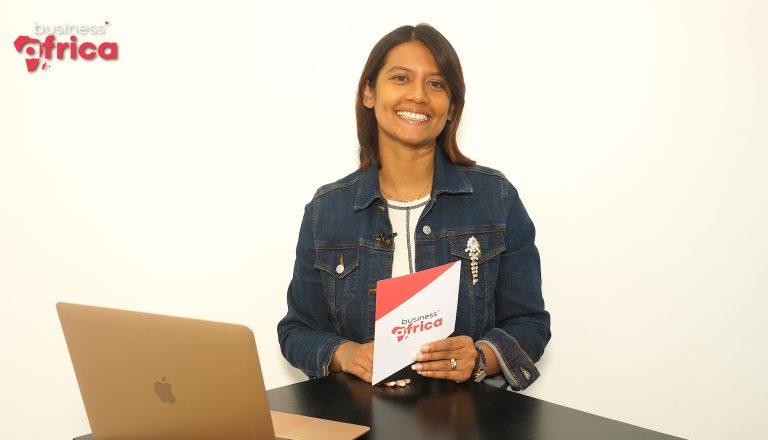 Biodegradable packaging and bags, this is the ecological solution developed by a Goma company to reduce plastic pollution. / The merging of two Central African stock exchanges has succeeded in convincing investors, who are more and more interested in the regional financial market of Douala. / A highly sought after animal for its meat and scales, it has become an object of all traffic: despite being protected the Gabonese pangolin is still being hunted by smugglers.