• Morocco attractive to African entrepreneurs
• Diool: a startup revolutionising payments
• Water in the Rwandan mountains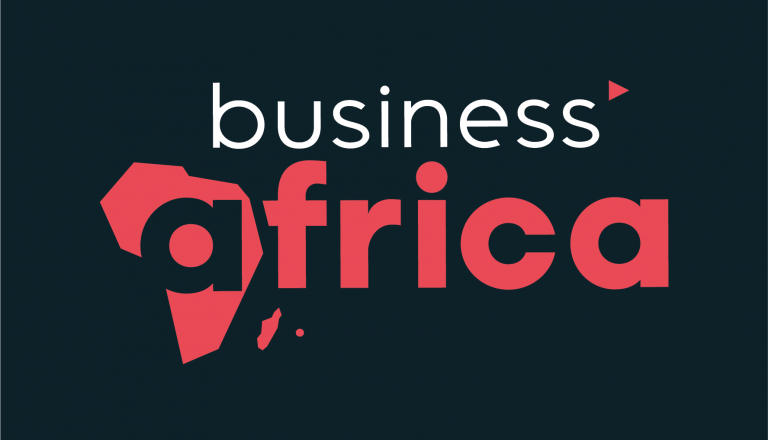 Morocco, the land of entrepreneurial opportunity. A country becoming increasingly attractive to project leaders from sub-Saharan Africa! / How to solve the payment dilemma in Africa: we discover Diool, a platform that is already seducing some merchants in the economic capital of Cameroon, Douala. / Water revolution in Eastern Rwanda, where a pumping station has changed the lives of rural populations.