• RMobility, digital carpooling solution
• Inflation: the Central African solution
• Gabon: fish farming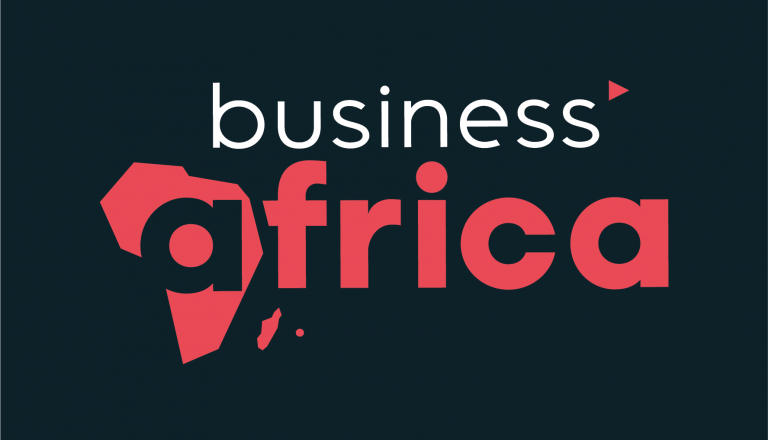 A new carpooling platform is revolutionising urban transport in Benin! RMobility aims to expand in Africa. / How to produce and consume locally, while easing the inflationary effect of the war in Ukraine on food items? An association in the Central African Republic is looking for the solution! / Fish Farming in Gabon is providing a new nutritional and financial resource to the population.