• Kunfabo: 1st African smartphone
• Cameroon: management of Covid funds
• Paris: Africain food truck in La Défense district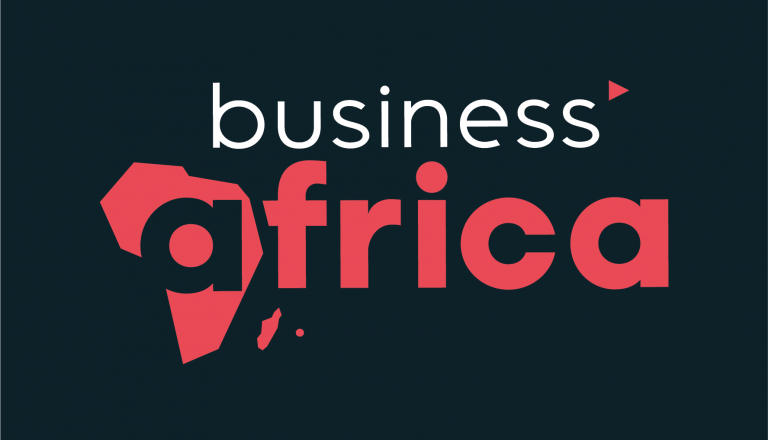 Kunfabo, a smartphone entirely adapted to the realities of Africa. A new brand created by a young Guinean entrepreneur. / A look back at the management of Covid funds. Audits confirm abuses in several countries, such as Cameroon. / In Paris, food trucks that serve food on the go are all the rage! The Black Spoon, the first food truck dedicated to the continent's cuisine, offers an African twist.