• Goal of food self-sufficiency in the Congo
• Solar energy seduces Gabon
• Greenhouses to fight climate change in Somalia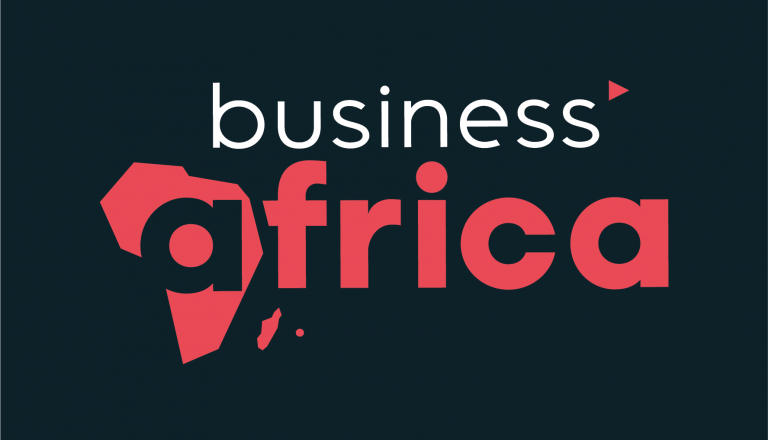 Processing, producing and ensuring food self-sufficiency for its fellow citizens: this is the dream come true of Okapi Agro Business in Eastern DRC. / Goodbye to fuel and generators! Solar panels make a triumphant arrival in Gabonese villages. / Less watering, fewer pests and more fresh fruit and vegetables: greenhouse farming is delivering in Somalia!