• Annick Kamgang, Cameroonian and Guadeloupean artivist
• Joëlle Epée Mandingue, a comic book legend in Conakry
• Wall art hand in hand with African urbanization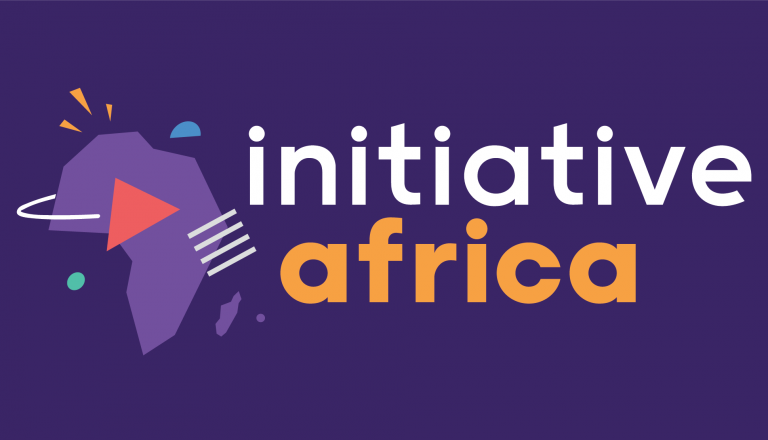 Annick Kamgang, artivist from Cameroon and Guadeloupe. Her drawings are born from the inspiration of political movements in Central Africa. Joëlle Epée Mandingue, the legend of African comics, at the Bilili BD festival. Ghana modernises with street art.