• Guest: Roobens Fils
• Benin: Agoualand wildlife park, a reference in Africa
• Togo: organic pineapple boom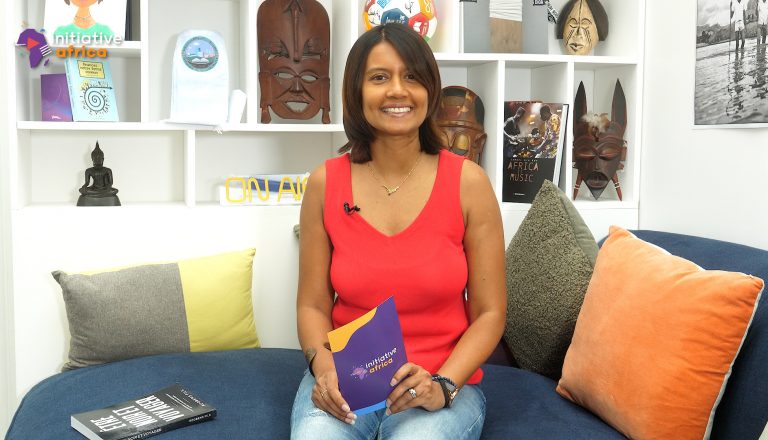 A born traveller, passionate about discovering different cultures and backgrounds, our guest has devoted his professional life to it by becoming a blogger and finally creating his own travel agency dedicated to Africa. His goal is to advise dark skin travellers and from his experience he has even written a book "Dark skin and Travel". / We head for Benin! A country aiming to compete with Eastern Africa with the largest wildlife park in West Africa, Agoualand! / And we turn to Togo and another booming sector which is carving out a place of choice in agricultural development. Organic pineapple more and more fancied by European importers!