• Guest:Djaili Amadou Amal
• Vegetable garden club seduces city dwellers
• Empowering women in Cameroon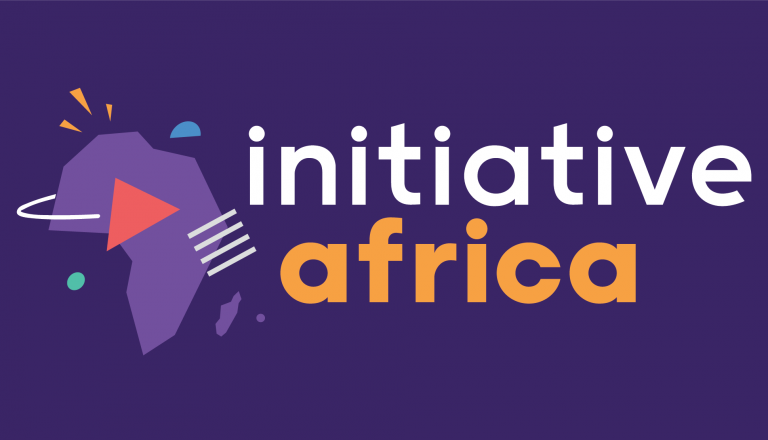 Feminist activist, author and winner of several international awards, this woman writer born in northern Cameroon did not hesitate to flee two marriages, including a forced one, to live and thrive from her passion for writing and defending women's rights. Djaili Amadou Amal, Goncourt laureate for high school students in 2020 for her novel Les Impatientes is our guest of the day. / Growing trend of vegetable clubs in Douala and Yaoundé, for the greater good of children and parents: they all want to learn about agriculture and farming! / Active Women in Cameroon: women juggle training, business creation and representation of their fellow citizens.