• Feed Africa: A New Continental Roadmap
• Rising Food Prices: The Central African Solution
• The booming taxi sector in Cameroon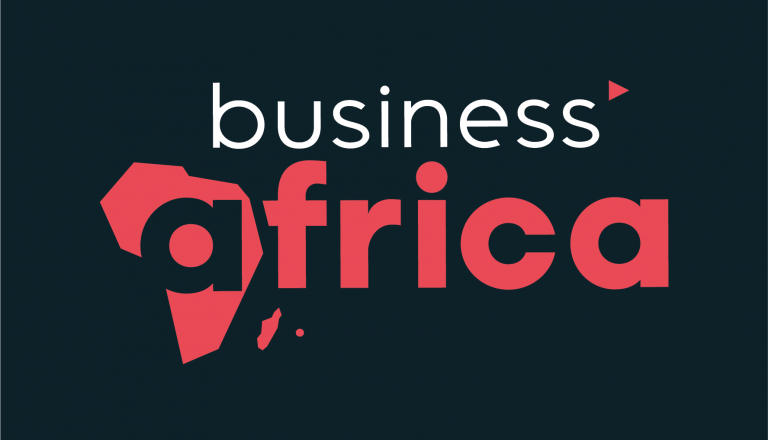 A look back at the Dakar 2 "Feed Africa" ​​summit, which aims to change the game thanks to technological innovation and young agripreneurs! How to produce and consume locally, while alleviating the inflationary effect of the war in Ukraine on food products? An association in the Central African Republic is looking for the solution! The strong demand for urban transport encourages the development of mobile applications, seeking to establish themselves permanently in Cameroon.