• Guest: Bruce ONOBRAKPEYA
• African tradition: the influence of a choir in Gabon
• Paris-Cotonou: the relics of the Dahomey kingdom return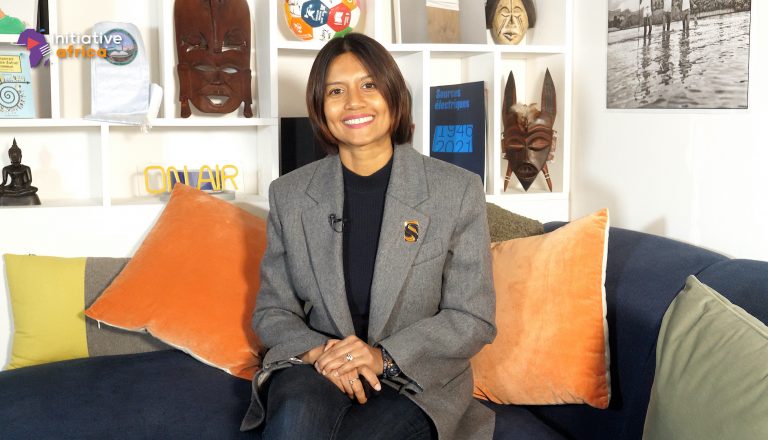 A master of painting and printmaking: Bruce Onobrakpeya's life and work are in themselves a tribute to the artistic creativity of West Africa and particularly Nigeria. From the hustle and bustle of the early days of independence to today's contemporary art market, this exceptional artist has been able to adapt to every decade. He is our guest today. / A choir to promote the songs of the African tradition but not just that: the Gabonese choir le Chant sur la Lowé has been thriving for 30 years on a polyvalent repertoire! / Looted in 1892, back in Cotonou in 2021: the 26 works of art of former Dahomey's kingdom have been returned to Benin!