• Guest: Natty Ngoy
• Goma Actif, a local NGO for the displaced people
• Priests: The African Alternative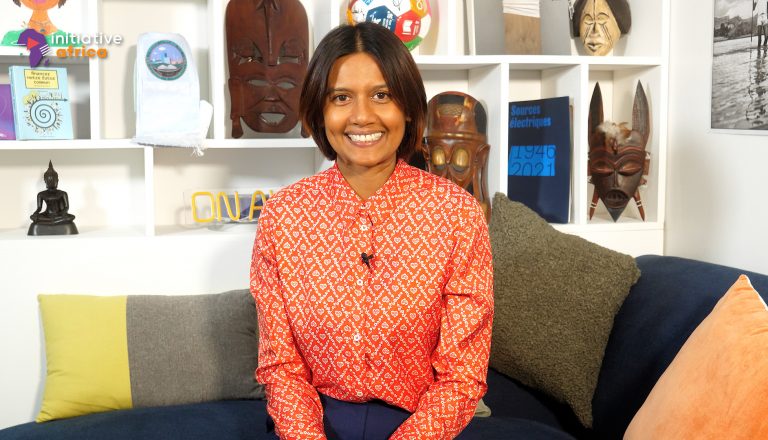 A French entrepreneur from the African Diaspora in Ethiopia! It is the choice of Natty Ngoy, daughter of an exiled Congolese. A family heritage that has brought her to work with the African continent and bring prosperity. She found extraordinary master craftsmen and precious allies for her leather goods creations. She is our guest this week. In the DRC, in North Kivu, a local NGO is fighting to assist the displaced people most weakened by the armed clashes still in progress in the region. Long live the African priests! In some French parishes, these priests from the continent allow the churches to continue to exist and they are very much appreciated.