• Sustainable mobility solutions for Africa
• Congolese women's entrepreneurship awakens
• Greenhouses to fight climate change in Somalia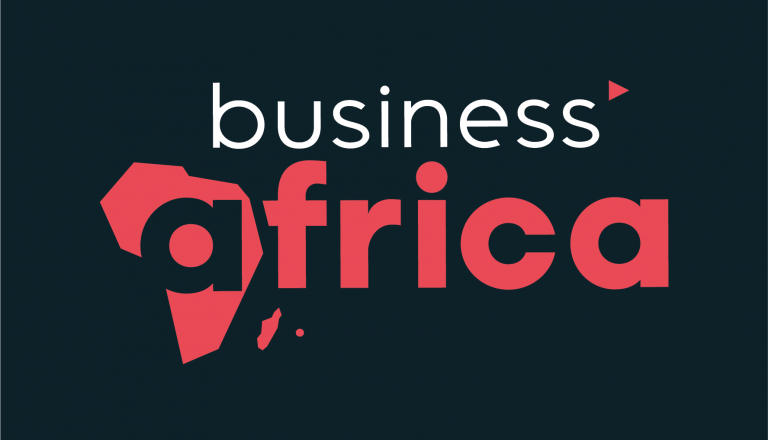 Cameroon, an eco-mobility development country, hosted the second edition of the Movin On Impact event, dedicated to sustainable mobility solutions in Africa. In Congo, the Working Ladies are embarking on entrepreneurship. Somalia counters climate change with greenhouse production.